World Bank Sees Robust Economic Growth in Vietnam
14th December 2018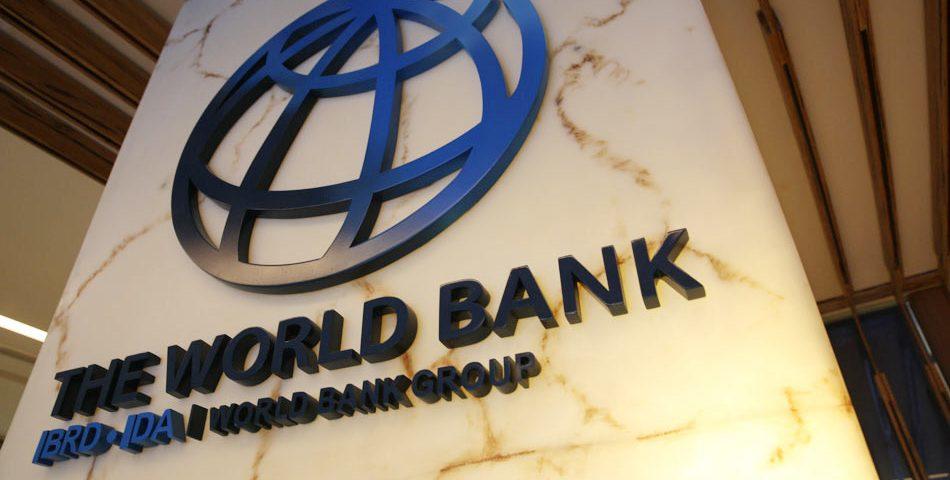 Despite weakening external global economic conditions, Vietnam's
economy has proven resilient so far and is expected to grow at a robust
6.8 percent rate this year, higher than the average forecast for the
emerging markets in East Asia and the Pacific, the World Bank said in a
report on 11 December.
Strong domestic demand and a dynamic export-oriented manufacturing
sector are keeping Vietnam's economic growth high amid broad
macroeconomic stability, the World Bank said in its 'Taking Stock' bi-
annual economic report on Vietnam.
This year, Vietnam's economy is expected to expand by 6.8 percent,
higher than the forecast 6.3 percent growth for the emerging East Asia
and Pacific economies.
In line with the global trend, Vietnam's economy will grow at a bit slower
pace over the medium term—by 6.6 percent in 2019 and by 6.5 percent in
2020, according to the World Bank. Inflation in the ASEAN country will
stay muted at 4 percent, in view of tightening monetary policies.
"Despite a challenging global context, Vietnam continues to achieve robust
growth accompanied by moderate inflation and a relatively stable
exchange rate," Ousmane Dione, the World Bank Country Director for
Vietnam, said, commenting on the report.
"Policy makers should take advantage of the still favorable growth
dynamics to advance structural reforms to enhance private sector driven
investment and growth, along with improving efficiency in public sector
investment," Dione noted.
Sebastian Eckardt, the World Bank Lead Economist for Vietnam,
commented:
"As an open economy, Vietnam needs to maintain a responsive monetary
policy, exchange rate flexibility and low fiscal deficits to enhance its
resilience against potential shocks."