World Bank Lifts Thailand's Economic Growth Forecast To 4.5%
5th October 2018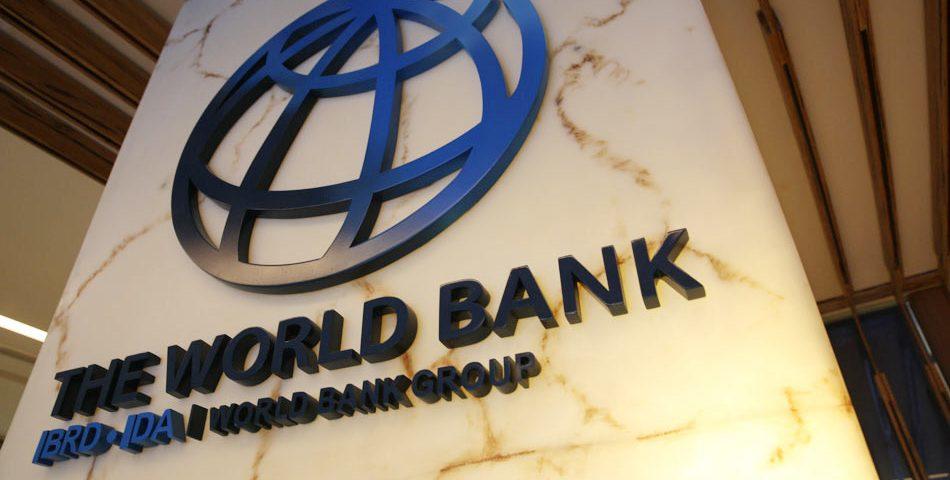 Thailand's economic growth is expected to accelerate this year to 4.5
percent, thanks to recovery in domestic demand and a surge in public
investment activity, the World Bank said on 4 October, lifting its forecast
for the Thai growth from the previous 4.1-percent estimate.
During the first and second quarters of 2018, Thailand's economic
recovery continued to strengthen and broaden, with exports growing and
domestic demand and consumption increasing, the World Bank said in
'Navigating Uncertainty', the October 2018 edition of the World Bank East
Asia and Pacific Economic Update.
In April this year, the World Bank expected Thailand's economy to grow
by 4.1 percent this year, the fastest pace since 2012.
In its October update, the World Bank is now lifting its projection for
Thailand's economic growth to 4.5 percent this year, and to 3.9 percent in
2019 and 2020, up by 0.1 percentage point from the April 2018 estimate.
Thailand's GDP growth in the second quarter of 2018 stayed strong at 4.6
percent on the year, slightly above market expectations, thanks to the
fastest growth in private consumption since 2013—4.5 percent, the World
Bank said.
In the first half of 2018, the economy grew 4.8 percent—the highest pace
since 2013.
"Strong macroeconomic fundamentals including a strong current account
surplus and high foreign reserves will help Thailand weather possible
capital flow turbulence as evidenced by the recent Turkish currency crisis,"
the World Bank said, commenting on the outlook for Thailand's economy.
Looking at the large ASEAN economies, the World Bank expects their
growth to remain solid this year and beyond, with robust private
consumption likely to continue to be the key growth driver.
"Private investment is expected to also support growth in Indonesia and
Vietnam, while large, ongoing public works projects will boost economic
activity in the Philippines and Thailand," the World Bank said.