Thailand's Restaurant Business Has Room for Further Growth
9th August 2019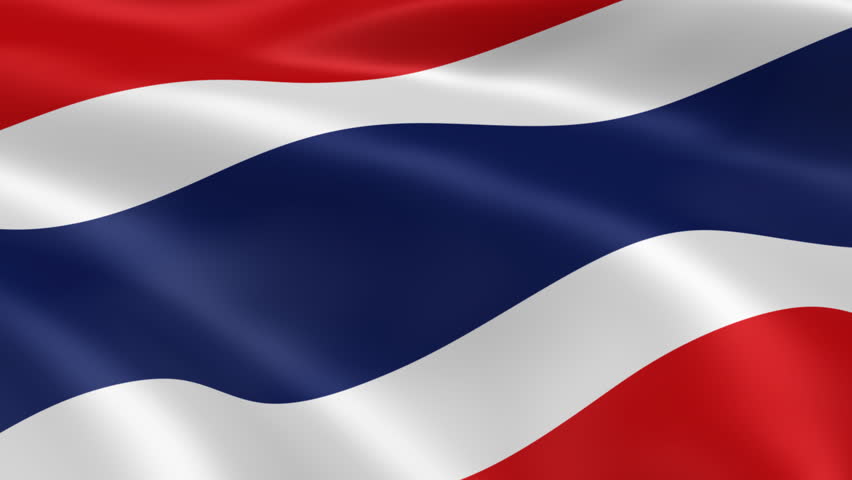 Despite economic uncertainties, the restaurant business in Thailand still has room to grow and could expand by as much as 4-5 percent this year and next, Siam Commercial Bank's Economic Intelligence Center (EIC) said in a recent note.
EIC sees the potential for growth as a result of several changes in the structure of Thailand's population—urban expansion, changing consumer lifestyle, and smaller households, SCB's Manager, Services Cluster, Pranida Syamananda, wrote in the note.
The growing number of tourists is also a driver of growth in the restaurant business, according to Syamananda.
Yet, competition is becoming increasingly fierce in the restaurant industry in Thailand with the expansion of chain restaurants. Entrepreneurs willing to open restaurants in Thailand should not overlook competition from grocery stores either, in particular Thailand's mini marts, which are set to increase sales of ready meals, EIC says.
Entrepreneurs need to adapt to the new trends in the restaurant business, which include the so-called fast casual restaurant service, and pay attention to food influencers, food searching platforms, and food delivery channels to assess the competition, according to EIC's note.

Restaurant was the third most popular new business opening in 2018—a total of 2,058 restaurants opened, accounting for around 3 percent of all new businesses that opened in Thailand last year, EIC said, quoting data from Thailand's Department of Business Development.
But the restaurant business was also the third most quit business last year, EIC warns, saying that new entrants should carefully assess competition, pick location, and develop their brand.
"Thus, the entrepreneurs who wish to step into this business need to consider a proper location, focus on quality and service as well as make a difference for the brand. And most importantly, cost management and building a relationship with the customers are the key to survive your business in the long run," EIC's Syamananda said in the note.