Thailand's Q4 Economic Growth Beats Expectations
22nd February 2019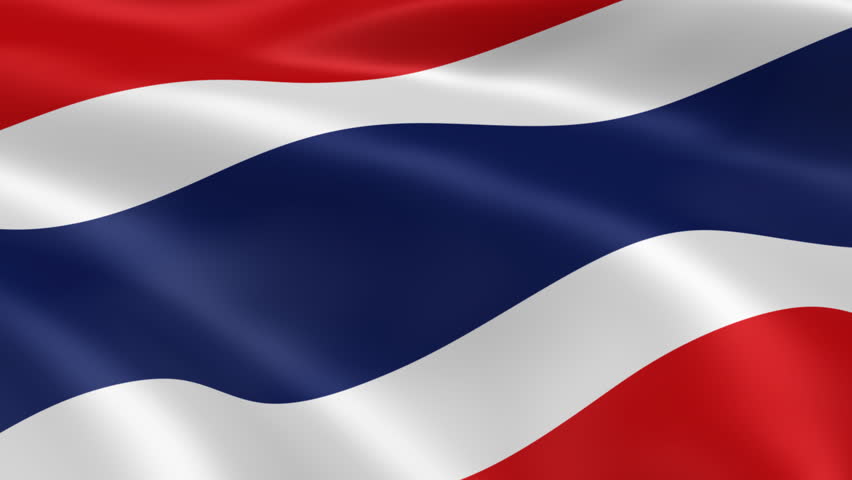 Driven by domestic demand, Thailand's economy expanded by 3.7 percent
year on year in the fourth quarter of 2018, accelerating from 3.2 percent
growth in Q3 and beating analyst expectations, according to data from
Thailand's National Economic and Social Development Council (NESDC)
released on 18 February.
The median estimate in a poll of 23 economists surveyed by Bloomberg
had expected Thailand's gross domestic product (GDP) to increase by 3.6
percent in the fourth quarter.
According to NESDC data, the Thai economy in Q4 grew by 0.8 percent
from Q3.
For the whole of 2018, Thailand's economic growth was 4.1 percent, up
from 4.0 percent in 2017, as the economy expanded at its fastest pace in
six years. The value of exports grew by 7.7 percent, while private
consumption and total investment increased by 4.6 and 3.8 percent,
respectively, NESDC said.
Looking forward, NESDC's Macroeconomic Strategy and Planning Office
expects that the Thai economy will grow in the range 3.5 percent-4.5
percent in 2019. Export value is seen rising by 4.1 percent this year,
private consumption is forecast to grow by 4.2 percent, and total
investment is expected to increase by 5.1 percent.
While the economy could face increased limitations due to global economic
and financial volatilities, under the baseline scenario, NESDC nevertheless
expects that the Thai economy will grow at a favourable pace in 2019,
driven primarily by the improving domestic demand, particularly private
consumption and investment, as well as the recovering tourism sector and
the positive impact from the redirection of international trade.
Those factors are expected to ease the strains from the global economic
slowdown, which has slowly been dragging on Thai economic and exports
growth since the second half of 2018.
The supporting factors for 2019 economic growth include strong
momentum in private consumption; a more-pronounced recovery pace in
private investment; accelerating public investment; a recovery in the
tourism sector; and redirection of international trade.