Singapore's October Manufacturing Output Beats Forecasts
29th November 2019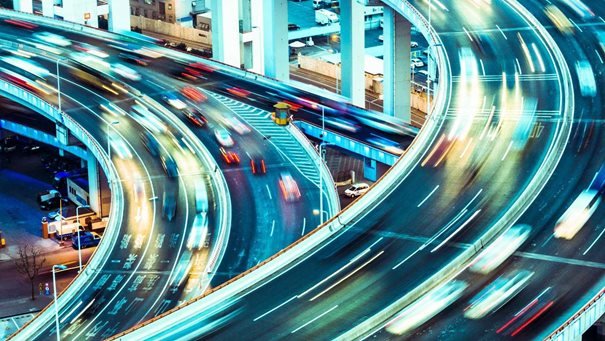 Singapore's manufacturing sector beat expectations in October 2019, as the electronics and pharmaceutical sectors performed better than forecast.
Singapore's manufacturing output rose by 4.0 percent year on year in October, the Singapore Economic Development Board said on 26 November.
On a seasonally adjusted month-on-month basis, manufacturing output increased by 3.4 percent in October from September.
Output in the transport engineering and chemicals sectors contracted in October, but all other industrial clusters registered growth, Singapore's Economic Development Board said.
Biomedical manufacturing output jumped by 24.0 percent year on year in October as the pharmaceutical segment surged by 29.6 percent. General manufacturing output increased by 7.3 percent, with the food, beverages & tobacco segment rising by 14.2 percent. The precision manufacturing sector increased by 3.4 percent, and the electronics segment output rose by 0.4 percent.

Industrial production surprisingly bounced by 4.0 percent in October, marking the second consecutive month of growth after a 0.7-percent rise in September, ING said in a commentary on the figures.
Singapore's industrial production has been on an underlying upward trend since the middle of this year, according to Prakash Sakpal, Economist, Asia, at ING.
The underlying trend in industrial production is improving and so is the gross domestic product (GDP) growth, the economist said.
"Firmer activity growth in recent months is a hopeful sign that the worst of the current economic cycle is behind us," Sakpal noted.
Singapore's economic growth in the third quarter improved from the second quarter, with GDP growth at 0.5 percent year on year in Q3, compared to just 0.1-percent growth in Q2.
"We are looking for a further uptick to 0.8%, which will be subject to upside risk if the October momentum is maintained in the remaining months of the quarter," according to ING's economist Sakpal.