Singapore Lowers Licence Fee for Start-up Micro Breweries
28th June 2019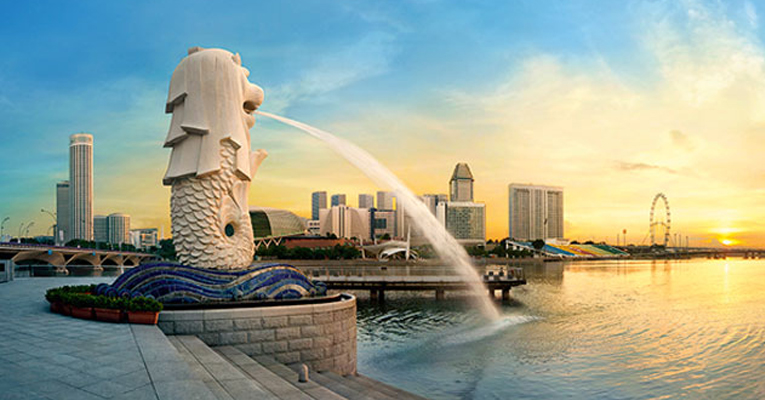 Singapore is lowering the licence fees for start-up micro breweries in a bid
to reduce their regulatory entry costs and encourage entrepreneurship in
the sector.
Singapore Customs is amending the licensing fee and policy as of May 1,
2019, allowing a new micro brewery to pay a pro-rated licence fee based
on the duration of the licence instead of having to pay in advance a lump
sum of S$8,400 (US$6,200 / £4,885) for a full annual licence fee,
Singapore's Senior Minister of State for Trade and Industry and Education,
Chee Hong Tat, said earlier this year.
Now a micro brewery business can apply for a three-month licence for
S$2,100 (US$1,550 / £1,220), for example. If a business closes shop
before those three months expire, Singapore Customs will refund any
'unused' licence fee on a pro-rated basis.
"In other words, a start-up only needs to pay for the duration when they
are in operation instead of forking out a lump sum for the annual licence,
when it is not certain at the beginning how long they will remain in
business. This lowers the entry barrier and reduces the cost of early exit,"
Chee Hong Tat said in a speech in February.
Singapore's Ministry of Trade and Industry heeded feedback from
entrepreneurial students who wanted to try out their beer brewery ideas
at a lower entry cost, the minister said.
The pro-rated licence fee is the second major regulatory amendment for
Singapore's breweries in the past decade. Back in 2012, when the number
micro breweries in the country started to increase, Singapore Customs
introduced the S$8,400 annual fee for micro breweries, down from the
S$43,000 (US$31,750/ £25,000) annual fee that they had to pay before
that—the annual fee large-scale breweries pay.
Commenting on the pro-rated fee as of this year, state minister Chee
Hong Tat said in February 2019:
"This idea of lowering entry barriers to encourage entrepreneurship can
also be applied to other regulatory licences. I encourage the business
community and our government agencies to work together with PEP [Pro-
Enterprise Panel] to explore these possibilities."