Singapore Looks To Become Tech Patent Hub in Southeast Asia
30th August 2019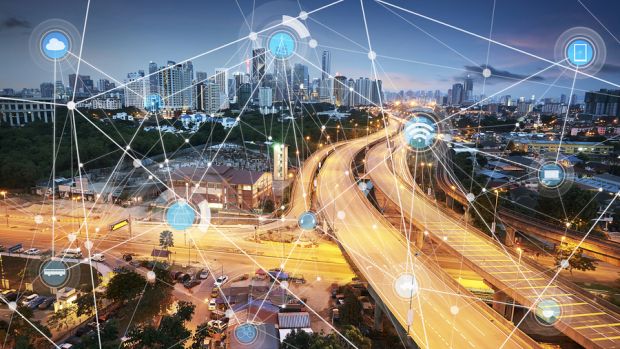 ASEAN member Singapore is advancing efforts to become an intellectual property (IP) hub for technology to enable businesses from anywhere in the world to use Singapore as a gateway to access new markets.
The Intellectual Property Office of Singapore (IPOS) has recently signed several bilateral agreements to connect with global innovation communities, Singapore's government said on 28 August.

IPOS signed an agreement with the UK Intellectual Property Office in support of the Singapore-UK Partnership for the Future framework, to establish a broad framework for both offices to explore cooperation in IP protection, commercialisation, and utilisation.
The Singaporean IP office also struck deals with authorities in Brazil, Qatar, China, and Vietnam to cooperate in intellectual property commercialisation and management.

In addition, Singapore and eight other ASEAN IP Offices launched a two-year pilot project to prioritise patent applications in key emerging technologies such as FinTech, cybersecurity, and robotics.
Businesses and innovators will enjoy a short turnaround time of six months for the first office action under the new ASEAN Patent Examination Cooperation (ASPEC) Acceleration for Industry 4.0 Infrastructure and Manufacturing (ASPEC-AIM) initiative, Singapore's government said.
"ASPEC-AIM will bring economic growth opportunities to ASEAN as Industry 4.0 is expected to deliver between US$1.2 trillion to US$3.7 trillion in gains globally, and US$216 billion to US$627 billion for ASEAN given its significant manufacturing composition," Singapore said, citing a report from McKinsey & Company.
Commenting on Singapore's new initiatives for intellectual property cooperation, Daren Tang, chief executive of IPOS, said:
"We hope that our new initiatives and partnerships will allow us to bring further value to global innovation flows, strengthen our position as one of the hubs for these flows, and ultimately help drive future growth for our economy and the region."