Singapore is the World's Most Prepared City for AI Revolution
4th October 2019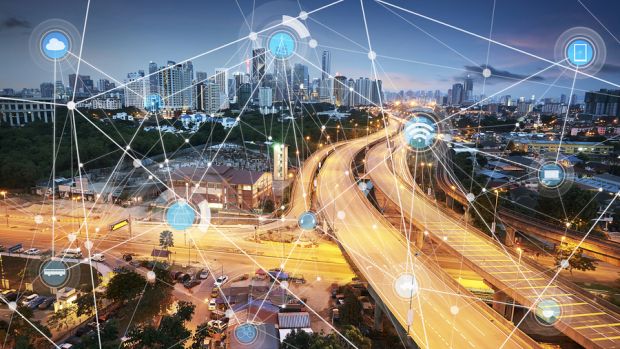 ASEAN member state Singapore is the world's most prepared city to meet the opportunities, challenges, and disruption brought about by the advances in Artificial Intelligence (AI), a global study conducted by consultancy Oliver Wyman showed on 26 September.
According to the Oliver Wyman Forum study, Singapore is the city showing the most readiness to meet the Age of AI, with an average score of 75.8 out of 100 across four criteria.
The four criteria in the index rank included the quality of a city's plan (Vision); a city's ability to execute on forward-looking plans (Activation); the extent and quality of talent, education, and infrastructure (Asset Base); and how the interplay of Activation and Asset Base are impacting its overall momentum (Trajectory).
In the global ranking, Singapore is followed by London (with a score of 75.6) and New York (72.7). The cities of San Francisco (71.9), Paris (71.0), Stockholm (70.4), Amsterdam (68.6), Boston (68.5), Berlin (67.3), and Sydney (67.3) round out the top 10 in the index.
In the index of the cities' preparedness according to their population, London tops the ranking for mega cities with more than 10 million residents. Singapore leads the large cities category with population of between 5 million and 10 million people, San Francisco is the most prepared city for the AI revolution among the medium cities with 3-5 million population, and Stockholm leads the ranking among small cities with population of below 3 million people.
"Some cities, like Singapore, are better prepared than others, but all cities will need to make improvements to prepare for the impacts of next-generation technology," said Kaijia Gu, co-leader of the Oliver Wyman Forum's City Readiness initiative.
Yet, Oliver Wyman warns that "no city is close to being fully prepared."
"Most cities plan to use AI to become 'smart cities' or the next Silicon Valley, but few focus on the bigger, strategic social and economic opportunities and challenges, such as the need to retrain people who may be forced to look for new work as a result of the broad deployment of AI," said Timocin Pervane, co-leader of the Oliver Wyman Forum's City Readiness initiative.