Singapore Dominates FinTech Funding in ASEAN
15th November 2019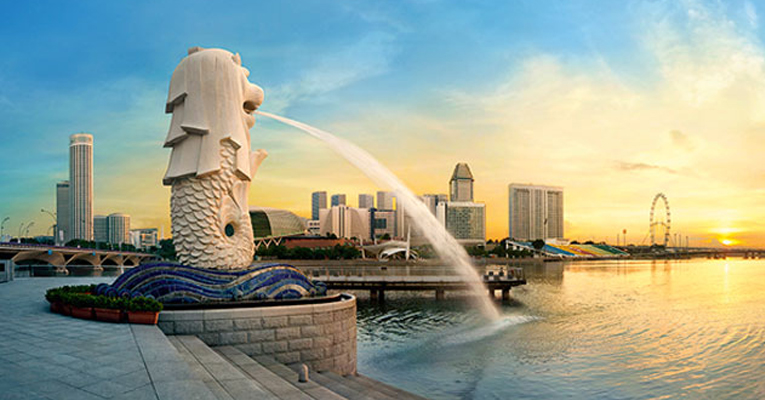 Singapore attracts more than half of total funding for FinTech in ASEAN, as the city state continues to dominate funding and is the top regional base for FinTech firms, a new report showed in November.
Singapore receives 51 percent of ASEAN's total FinTech funding and is home to 45 percent of all FinTech firms in the region, according to the report 'FinTech in ASEAN: From Start-up to Scale-up', jointly produced by United Overseas Bank (UOB), PwC, and Singapore FinTech Association (SFA).
The 2019 report included an online survey among FinTech firms in Q3 2019 to collect insights into how firms seize growth opportunities and how they overcome challenges in scaling up their operations in ASEAN. The survey is complemented by interviews with leading ASEAN FinTech executives.
Another key finding of the report showed that there are varying levels of maturity among FinTech firms across ASEAN.
For example, investors in Indonesia focus on alternative lending firms, driven by strong demand for credit. In Malaysia, FinTech firms develop solutions in payments, finance, and accounting. In Thailand, investors are more focused on funding InsurTech and investment tech firms. Investors in Vietnam favour payments, which is typical for economies in the early stages of developing a FinTech sector.
Across the region, attracting talent in FinTech remains a challenge, as 58 percent of FinTech firms surveyed said that this was holding back their regional expansion plans, the report found.
FinTech firms in ASEAN are generally confident that they will raise funding for their current and future needs, the report found. A total of 45 percent of ASEAN FinTech firms expressed confidence they would raise more than US$10 million for their next funding round.
"This optimism is not surprising, given the promise that the ASEAN region brings and the liberation of the industry through digital banking licenses," said Wong Wanyi, FinTech Leader, PwC Singapore.