Research Shows Southeast Asia Sees Up To 10% Business Growth in 2019
22nd March 2019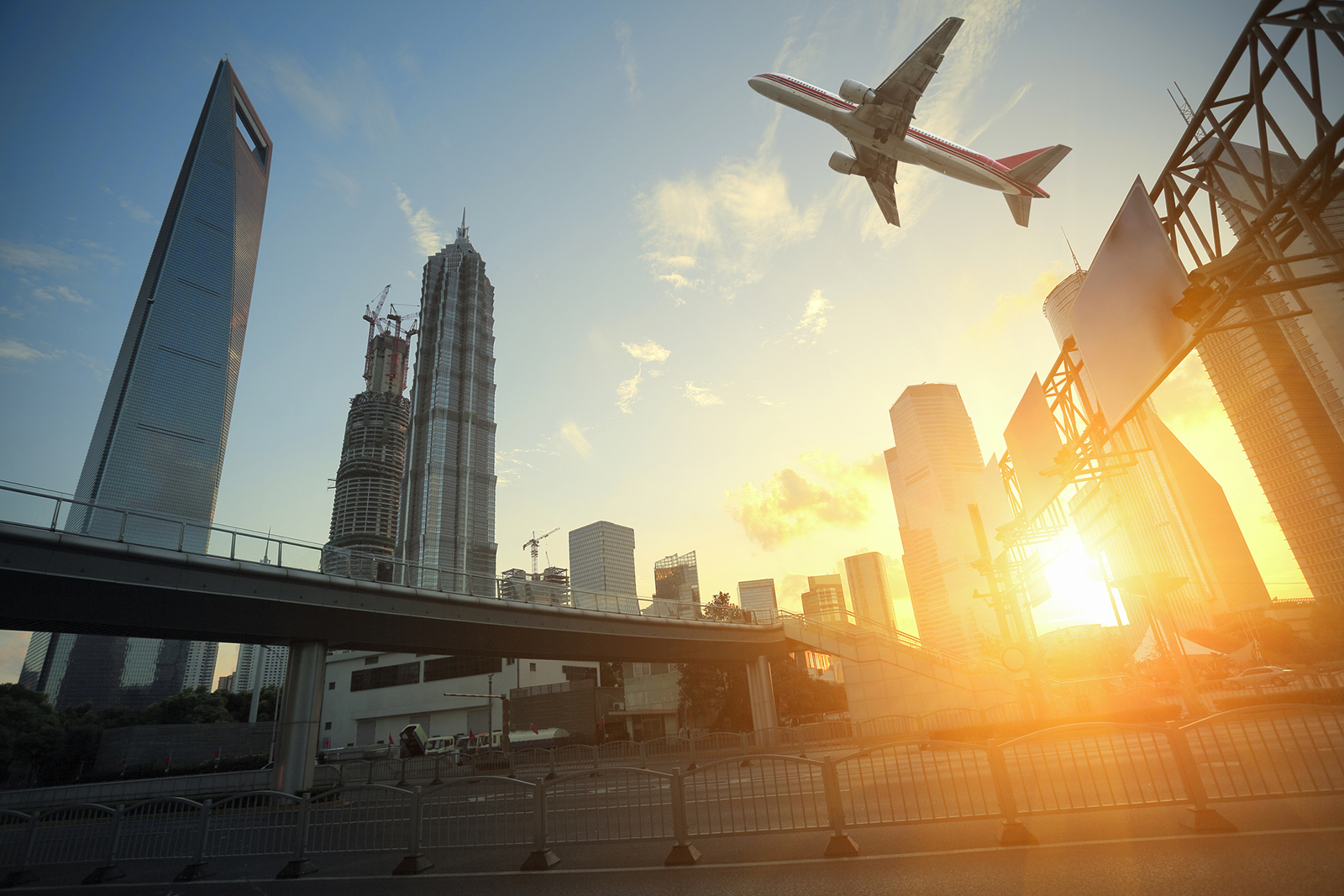 Senior executives across Southeast Asia are quite confident about their
businesses this year and aim for 6 percent to 10 percent growth on
average for their respective sectors in the region this year, new research
from global market research company Euromonitor International showed
on 17 March.
Euromonitor International has carried out a survey among more than 100
senior managers in the private and public sector based in the Southeast
Asian region and released the findings in a white paper, 'Southeast Asia
Business Leaders Report: Inside Your Peers' 2019 Executive Agenda'.
The white paper describes the senior leaders' key priorities and challenges
for this year.
The executives pointed to innovations in services and products, digital
transformation, and investment in social media marketing and advertising
as the key drivers of potential growth opportunities and optimism,
according to Euromonitor International.
"The world is looking at Southeast Asia as a destination for investment,
source of future growth and inspiration for innovation. At the same time,
companies and governments in this region are presented with the
challenge of reinventing themselves to leverage on this momentum of
economic prosperity," Euromonitor International's Country Manager Geana
Barbosa said, commenting on the research.
"While companies feel threatened by skills gaps, confidence is driven by
technology," Barbosa noted.
Digital transformation was one of the leading variables in the business
leaders' prospect for growth this year, the research found.
According to Euromonitor International, the share of the population in
Southeast Asia who will access the Internet on a daily basis will jump to
60.8 percent by 2024, from 18.3 percent in 2014, with ASEAN members
Indonesia and Thailand being the third and fourth mobile-first countries
respectively globally, behind China and South Korea.