MindSphere Alliance To Support IIoT Development in ASEAN- Pacific
1st February 2019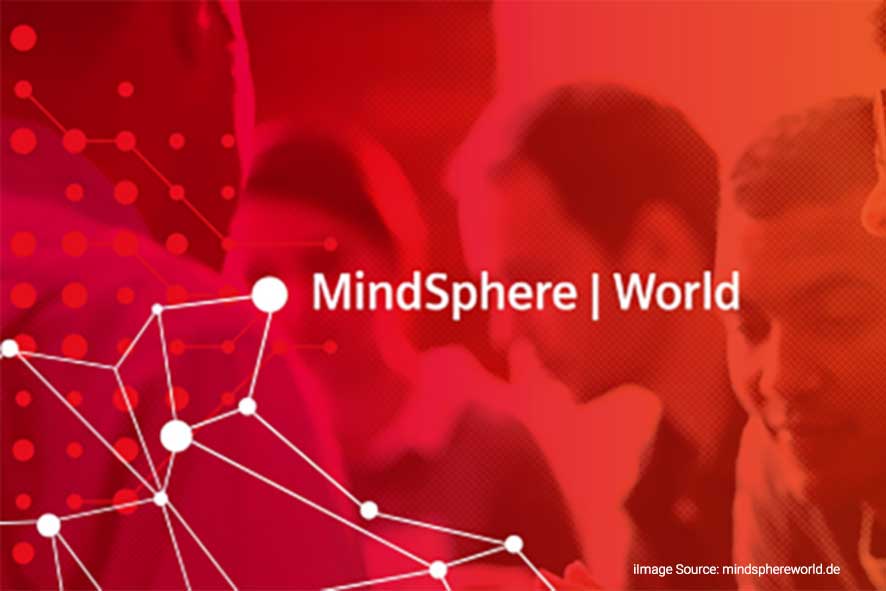 An alliance of system integrators, developers, end-users, academic
institutes, and consultants has set up MindSphere World ASEAN-
Pacific—the first independent association in ASEAN-Pacific aimed at
supporting the development of Industrial Internet of Things (IIoT)
solutions.
MindSphere World offers a forum for anyone who wants to use
MindSphere, an open, cloud-based IoT operating system.
The alliance of 15 founding members from developers to end-users will
work closely together to advance IIoT in ASEAN and the Pacific region, the
founders said in a statement on 30 January.
IIoT has numerous applications in energy, transport, and manufacturing,
for example, thanks to the connection of devices and machines.
The MindSphere World Association was first set up in Germany in January
2018. In July 2018, MindSphere World Italy was established. Now
MindSphere World ASEAN-Pacific is the association's first regional chapter
outside Europe.
The association has picked Singapore to serve as the regional
headquarters for ASEAN-Pacific, thanks to the ASEAN member's strong
focus on promoting the adoption of advanced digital technologies in all
areas of business and society, MindSphere said. Singapore's large base of
regional headquarters of many industries also played a role in picking the
location of the ASEAN-Pacific headquarters.
"ASEAN's digital economy is projected to grow to reach US$200 billion by
2025. It is also a huge market for the manufacturing and process
industries, sectors where the Industrial Internet of Things is a key lever in
their digital transformation," said Narsingh Chaudhary, President of
MindSphere World ASEAN-Pacific, and Senior Vice President of Strategy &
Business Excellence at Siemens Pte Ltd.
The 15 founding members of MindSphere World ASEAN-Pacific are
APOCCA Automation Pte Ltd, AIRmaker (RIA Venture Capital Pte Ltd),
Cambridge CARES (The Cambridge Centre for Advanced Research and
Education in Singapore), Coreview Systems Pte Ltd, EPC-M Industries Pte
Ltd, Excel Marco Industrial Systems Pte Ltd, Linde Gas Asia Pte Ltd,
Manutechs Pte Ltd, Nanyang Polytechnic, Quest Global Consulting Pte Ltd,
Rapid Effect Pte Ltd, Rohde & Schwarz Asia Pte Ltd, S & I Systems Pte
Ltd, Siemens Pte Ltd, and Tata Communications International Pte Ltd.