Malaysia Aims To Have All SMEs Embrace Digitalisation By 2024
26th July 2019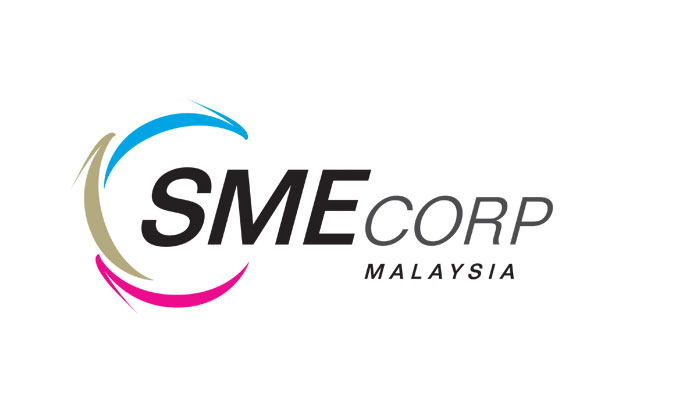 SME Corporation Malaysia, the country's central coordinating agency for
small and medium-sized enterprises, looks to have all SMEs embrace
digitalisation within the next five years, the agency's chief executive
officer Noor Azmi Mat said on 22 July.
At present, 32 percent of the SMEs operating in Malaysia use digitalisation
in their business operations, according to SME Corporation Malaysia, which
also coordinates the implementation of development programmes for
SMEs across all government agencies and ministries.
SME Corporation Malaysia has been putting more efforts into having
service providers help SMEs adopt digitalisation, Noor Azmi Mat said at a
press briefing during the Entrepreneurship and SME Week 2019 in Kuala
Lumpur.
"We have met with 10 service providers who can assist the SMEs in
digitalisation. In this digital era, we want the sector to embark on using
digital technologies, at least a cloud-based service or point-of-sale
system, which would enable them to store customer data and do
analyses," said the head of SME Corporation Malaysia.
SMEs are the backbone of Malaysia's economy: of all Malaysian businesses
currently, as many as 907,065 businesses are SMEs, accounting for 98.5
percent of all business establishments in the country, data from SME
Corporation Malaysia shows.
As per Malaysia's definition, in the manufacturing sector, SMEs are firms
with sales turnover not exceeding US$12 million / £9.75 million (50
million Malaysian ringgit) or number of full-time employees not exceeding
200. For the services and other sectors, SMEs are defined as firms with
sales turnover not exceeding US$4.85 million / £3.9 million (20 million
Malaysian ringgit) or number of full-time employees not exceeding 75.
A total of 76.5 percent of SMEs in Malaysia are micro enterprises, 21.2
percent are considered small enterprises, and 2.3 percent are medium-
sized businesses. Women own 20.6 percent of SMEs in Malaysia, while the
vast majority of SMEs operate in the service sector—89.2 percent.