Indonesia Invests US$85 Million To Boost Batam Port Competitiveness
21st June 2019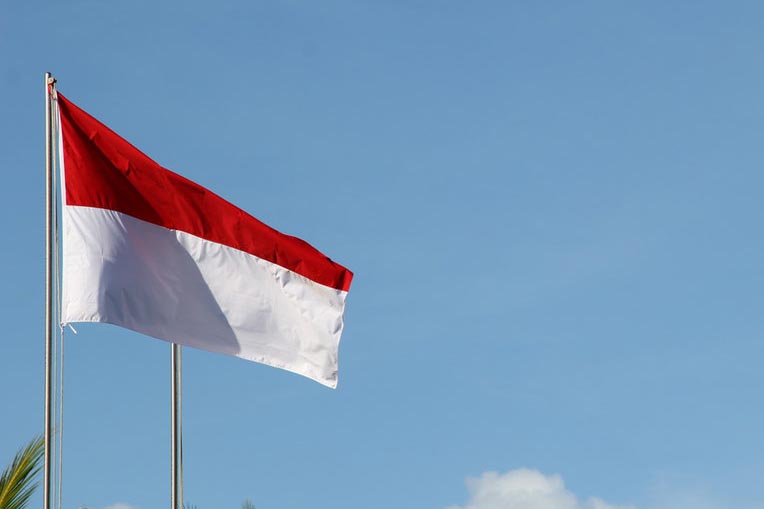 Indonesia's state-held port operator Pelindo I is investing 1.2 trillion
Indonesian rupiah (US$85 million / £67 million) to upgrade the cargo
handling capabilities and boost the competitiveness of the Batu Ampar
port on the northern tip of Batam just across Singapore.
The Batu Ampar port, which lies on the Singapore Strait, expects to
receive twelve terminal tractors and three new mobile cranes, Pelindo I
president director Bambang Eka Cahyana said in April, as quoted by The
Straits Times.
In the medium term, the state-held port operator plans to buy container
cranes that would load and unload goods on larger ships, the company's
head noted, adding that he was optimistic that the upgrade would cut
operating costs and raise productivity at the Batu Ampar port.
Indonesia wants to not only increase the competitive edge of the Batam
port, it also aims to attract investors at its free trade zones at Batam by
offering tax breaks, the acting head of the Batam Indonesia Free Trade
Zone Authority, Edy Putra Irawady, told Bloomberg in an interview in
January this year.
Indonesia started promoting Batam and the surrounding islands as a
region for industrial investment in the 1970s and has attracted some
US$20 billion in investment since then, according to Bloomberg estimates.
The Indonesian government declared the region a free trade zone in 2007.
Now the country wants to further boost the attractiveness of the area by
developing special economic zones with industry-specific clusters including
logistics and tourism, Irawady says.
"Based on a rough calculation, the potential investments including those in
the pipeline are worth around $60 billion," he told Bloomberg.
Indonesia wants to promote Batam as an alternative to the crowded rival
port of Singapore and as a manufacturing and shipping hub, according to
Irawady.
The news of Indonesia's investment in upgrading the Batam port follows
the heads of agreement that Malaysia's ship-to-ship transfer company KA
Petra signed with Hutchison Port Holdings in early April to jointly develop
the world's largest Ship-to-Ship Transfer Hub in another ASEAN member,
Malaysia.