Foreign Direct Investments to Philippines Soar 52% in Jan-July
12th October 2018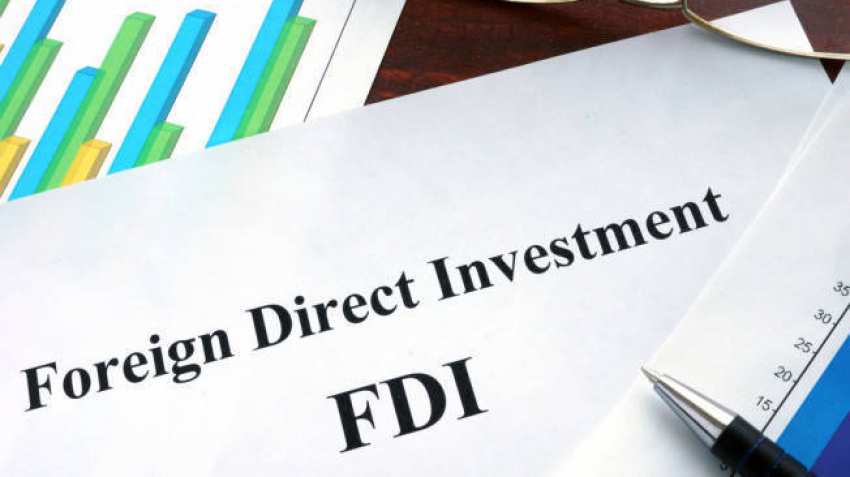 Foreign direct investments (FDI) in the Philippine economy jumped by
52.1 percent to US$6.7 billion between January and July 2018, up from
US$4.4 billion for the same period last year, the central bank of the
Philippines said on 10 October.
The surge in FDI in the first seven months this year was mostly driven by
soaring net equity capital investments, which jumped by more than five
times to US$1.8 billion from US$338 million for January through July last
year.
Gross equity capital placements soared nearly three times to US$2 billion,
the central bank of the Philippines said.
Most of the equity capital investments came from Singapore, Hong Kong,
Japan, the United States, and China, and the sectors that saw the highest
foreign investment flows included manufacturing, finance and insurance,
real estate, arts, entertainment and recreation, electricity, gas, steam,
and air-conditioning supply activities.
In July 2018 alone, FDI jumped to US$914 million from US$344 million
investments in July 2017, according to the central bank's estimates. The
higher investment "reflected the continued positive investor sentiment on
the Philippine economy on the back of strong macroeconomic
fundamentals and growth prospects," the central bank said.
In July 2018, over 60 percent of FDI net inflows came in the form of
intercompany borrowings, while net equity capital investments nearly
doubled to US$261 million from US$137 million in July 2017.
The key foreign equity capital investors came from Singapore, Taiwan, the
United States, Korea, and Japan. The sectors of the Philippine economy
that saw the highest investments in July were manufacturing; financial
and insurance; real estate; wholesale and retail trade; and administrative
and support service activities, the central bank said.