EU Boosts Economic Ties with Its Largest ASEAN Trade Partner Singapore
26th October 2018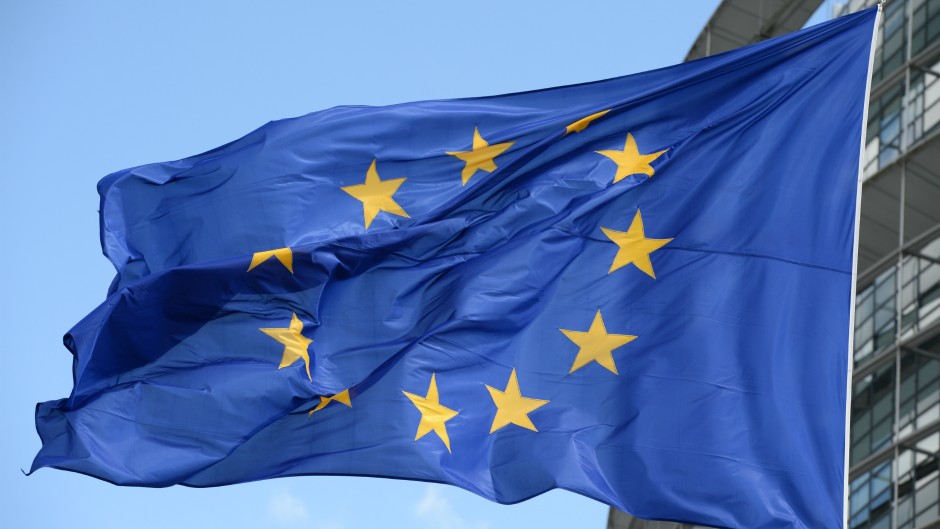 The European Union and Singapore signed on 19 October trade,
investment, and cooperation agreements, taking the EU's ties with its
biggest trade partner in ASEAN to a new level.
The EU and Singapore signed the EU-Singapore Trade Agreement, the EU-
Singapore Investment Protection Agreement, and the Framework
Agreement on Partnership and Cooperation. These three agreements mark
a crucial step to increasing the EU's presence in a fast-growing important
region, the European Commission said in a statement.
The trade agreement with Singapore will eliminate nearly all remaining
tariffs on certain EU products, simplify customs procedures, and set high
standards and rules. The trade deal will simplify trade in goods like
electronics, food products and pharmaceuticals, and will open up the
market for services like telecommunications, environmental services, and
engineering.
The Investment Protection Agreement will ensure a high level of
investment protection, while safeguarding the EU's and Singapore's rights
to regulate and pursue public policy objectives such as the protection of
public health, safety and the environment.
The Framework Agreement on Partnership and Cooperation will boost
political, economic, and sectoral cooperation in many areas, including
environment, climate change, energy, education and culture, employment
and social affairs, science and technology, transport, counter terrorism,
and the fight against organised crime. The Partnership and Cooperation
Agreement with Singapore is the fourth such agreement signed with an
ASEAN country, following the agreements with Indonesia, the Philippines,
and Vietnam.
Singapore is the EU's largest partner with ASEAN with total bilateral trade
in goods of 53.3 billion euro in 2017 and in services of 44.4 billion euro in
2016. More than 10,000 EU companies are established in Singapore and
use it as a hub to serve the whole Pacific region.
Earlier this month, the European Commission adopted on 17 October the
EU-Vietnam trade and investment agreements, paving the way for their
signature and conclusion. More trade, jobs, and growth will come from the
elimination of 99 percent of all tariffs on goods traded between the EU and
Vietnam.