Bucking Global Trend, Malaysia's Economy Accelerates in Q2
16th August 2019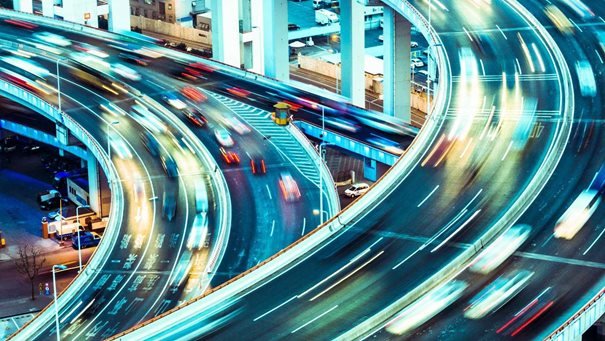 Bucking a global trend of economic slowdown, Malaysia's economic growth accelerated in the second quarter of 2019 to 4.9 percent from 4.5 percent growth in Q1 and beat analyst forecasts, thanks to higher household spending and private investment.
Between April and June, Malaysia's mining sector rebounded, chiefly driven by the recovery in the country's natural gas production, the Central Bank of Malaysia said on 16 August. Manufacturing growth improved marginally, pushed up by better performance of domestically-oriented industries, while the services sector continued to expand thanks to the growing wholesale and retail trade sub-sector.
Going forward, Malaysia's central bank expects the economy to remain on a steady growth path, driven by high activity in the private sector. Overall, the central bank's baseline forecast for the Malaysian economy is growth between 4.3 percent and 4.8 percent for 2019.
Malaysia's 4.9-percent GDP growth in Q2 beat the consensus estimate of 4.7 percent growth and ING's projection of 4.8 percent economic growth.
Private consumption remained the key driver of Malaysia's economy between April and June this year, Prakash Sakpal, an Economist in Asia at ING, said, commenting on the Malaysian gross domestic product (GDP) figures for the second quarter.
"Firmer growth, low inflation, and a healthy external payments position – all are coming together in support of positive investor confidence in the economy in the current global economic turmoil," Sakpal said.
Going forward, ING expects Malaysian economic growth in 2019 at the top end of the central bank's 4.3 percent-4.8 percent forecast. ING analysts kept their full-year 2019 economic growth forecast at 4.7 percent.