Asian Development Bank To Help Provide Capital To Myanmar Private Firms
4th January 2019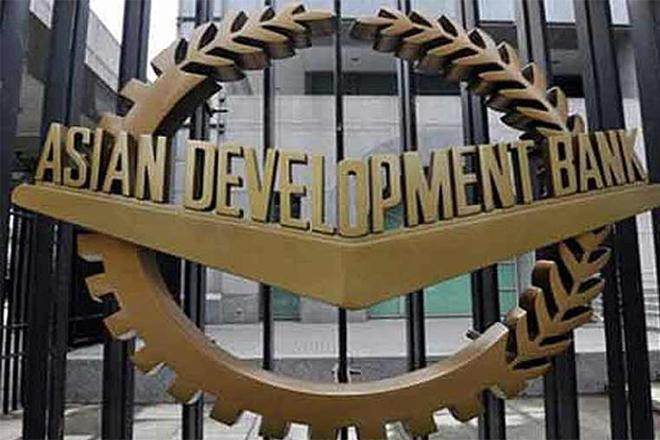 The Asian Development Bank (ADB) said on 2 January that it had signed
an agreement to provide US$10 million in equity investment to Myanmar-
focused private equity fund Ascent Myanmar Growth Fund I LP (AMGF)
that would go to support the growth and expansion of small and medium-
sized enterprises (SMEs) in the ASEAN member country.
AMGF, which is managed by Singapore-registered fund manager Ascent
Capital Partners Pte Ltd (Ascent Capital), will focus on middle-market
companies and SMEs operating in the consumer, education, financial
services, health care, technology, media, and telecommunications sectors.
AMGF has a target capitalization of US$100 million and plans to make 10
to 15 investments of US$5 million to US$10 million each in fast-growing
companies operating in Myanmar.
"Local companies, particularly SMEs that are led by women, have the
potential to make a significant contribution to inclusive and sustainable
economic growth in Myanmar," said Janette Hall, Director of the
Investment Funds and Special Initiatives Division at ADB's Private Sector
Operations Department.
"ADB's investment in AMGF will provide these companies with the
assistance and capital they need to expand, create jobs, and boost
Myanmar's economy," Ms Hall noted.
"We are delighted with ADB's investment in AMGF. Having them on board
will be critical to achieve our goal of supporting Myanmar companies' long-
term sustainable growth," Ascent Capital partner Lim Chong Chong said.
"Other than growth capital, Ascent Capital will also add value to our
portfolio companies by contributing management know-how and enabling
them to leverage on our extensive global network," Mr Lim noted.