Asian Development Bank Sees Indonesia Keeping Healthy Economic Growth
27th September 2019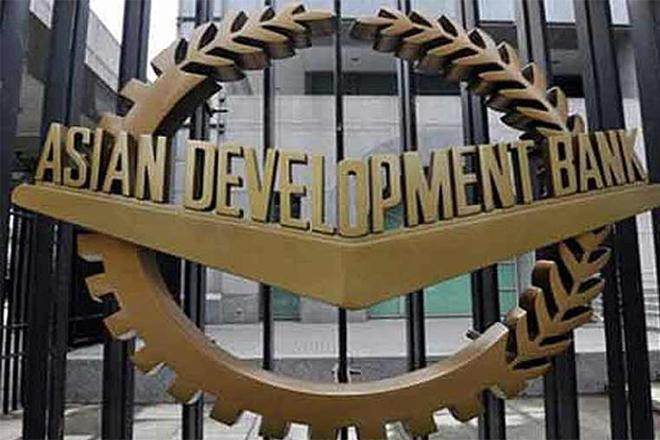 The Asian Development Bank (ADB) expects one of ASEAN's largest economies, Indonesia, to maintain healthy economic growth this year and next, supported by strong domestic consumption.
According to ADB's flagship economic publication, Asian Development Outlook (ADO) 2019 Update, released on 25 September, Indonesia will keep the pace of its economic growth in 2019 and 2020. This year, Indonesia's gross domestic product (GDP) is expected to rise by 5.1 percent, compared to 5.2 percent in 2018, before inching up back to 5.2 percent growth in 2020.
Investment in Indonesia's economy is forecast to improve toward the end of 2019, with progress in national strategic projects. Next year, private investment will improve thanks to reforms expected to be implemented to improve business climate and accelerate the modernization of Indonesia's economy.
Rising household incomes, job growth, and low inflation will drive robust growth in consumer spending in 2019 and 2020, ADB reckons.
In the various sectors of economy, the services sector is seen keeping strong growth, supported by a growing share of young population expanding the use of online services.
"The new administration's commitment to adopt new technologies should increase manufacturing capabilities and lead to gains in competitiveness in the medium term," ADB said.
Commenting on the outlook, ADB Country Director for Indonesia, Winfried Wicklein, said:
"Robust consumption should see Indonesia's economic expansion continue at a healthy pace this year and next year."
"Economic fundamentals remain solid, with the fiscal position well-managed, prices stable, and reserves in a comfortable position. Stronger investment is needed to boost growth, with a focus on competitiveness and human capital development being key," Wicklein noted.