Asian Development Bank Helps Indonesia Boost Private Infrastructure Investment
25th October 2019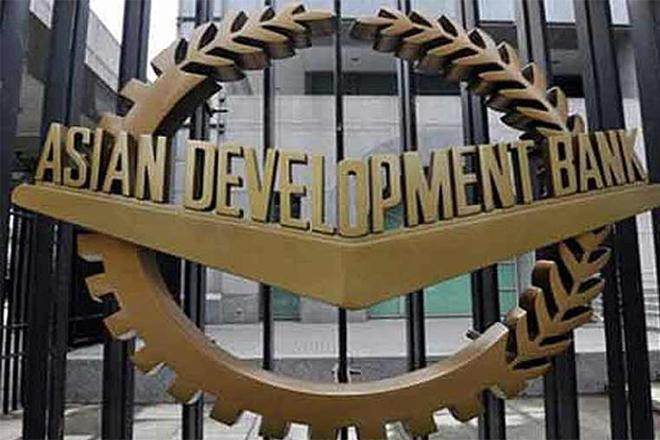 The Asian Development Bank (ADB) will extend a US$100-million financial intermediary loan to Indonesia with the purpose to help private investments into infrastructure projects in the ASEAN member state.
According to ADB, quality infrastructure is crucial to supporting more inclusive growth in one of ASEAN's largest economies.
Indonesia continues to face a gap in its infrastructure investments, with annual investment needs estimated to be exceeding US$70 billion, the ADB said, noting that infrastructure development is one of Indonesia's top development priorities.
The loan is aimed at supporting infrastructure projects in the health care, renewable energy, telecommunications, and transportation sectors.
With ADB's assistance, PT Indonesia Infrastructure Finance (IIF) will lend money at commercial terms to infrastructure projects that comply with IIF's and ADB's standards and guidelines.
Indonesia's government will onlend the ADB loan proceeds to IIF through state-owned enterprise PT Sarana Multi Infrastruktur (SMI), under the Leveraging Private Infrastructure Investment Project. SMI and IIF play a leading role in Indonesia's infrastructure financing landscape by providing project finance, advisory services, guarantees, and project development support to infrastructure projects.

"ADB's assistance is anticipated to leverage a multiple of the loan amount in the form of additional private sector investments in important infrastructure projects and in doing so help deliver value for money to the government," ADB Country Economist Yurendra Basnett said, commenting on the ADB loan.
According to ADB Country Director for Indonesia, Winfried F. Wicklein, the ADB loan will help spur investments from the private sector to finance, develop, and build much needed infrastructure projects in the country.
"ADB's assistance will help close the infrastructure financing gap in Indonesia and raise the quality and standards of infrastructure projects," Wicklein noted.