ASEAN, Canada Vow To Boost Cooperation
29th March 2019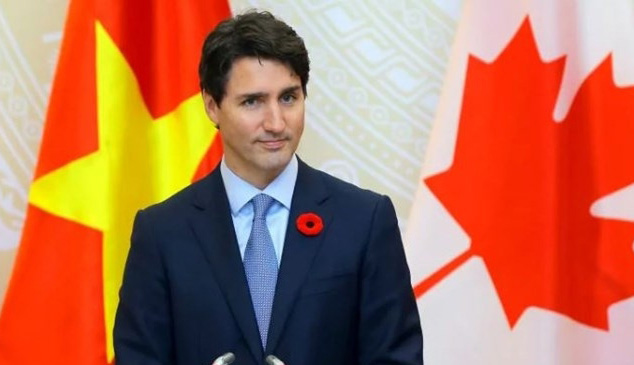 ASEAN and Canada pledged this week to enhance partnership and
cooperation, including in trade and investment.
The parties vowed to boost relations and continue implementing the
ASEAN-Canada Plan of Action (2016-2020), which includes working
towards a potential ASEAN-Canada Free Trade Agreement.
The two sides, which held the 16th ASEAN-Canada Dialogue in Ottawa on
26 March, will increase efforts in trade and investment; connectivity
including through public-private partnership; and development of micro,
small and medium-sized enterprises (MSMEs), among other things.
"The importance of ASEAN Centrality, rules-based international order as
well as free and open multilateral trading system were emphasised as
fundamental principles underpinning the relations," ASEAN Secretariat
said in a statement.
The ASEAN-Canada dialogue, established in 1977, is an annual event to
review progress and chart the future of bilateral relations.
According to ASEAN Secretariat's Information Paper from July 2018,
Canada is ASEAN's ninth largest trading partner among the Dialogue
Partners with total two-way trade in 2017 estimated at US$13.2 billion.
In that year, foreign direct investment (FDI) from Canada to ASEAN
members amounted to US$1 billion, which made Canada ASEAN's eighth
largest source of FDI among the Dialogue Partners.
ASEAN and Canada are currently examining the potential benefits of
setting up an ASEAN-Canada Free Trade Agreement (FTA) by conducting a
Joint Feasibility Study for an ASEAN-Canada FTA.
The two sides also continue to strengthen cooperation in MSMEs, clean
energy, and connectivity.
Through the Canada-Organisation for Economic Cooperation and
Development Project on MSMEs (COPAS), Canada provided funding
support amounting to C$11.9 million (US$8.9 million / £6.8 million) to
enable MSMEs development in the ASEAN region.